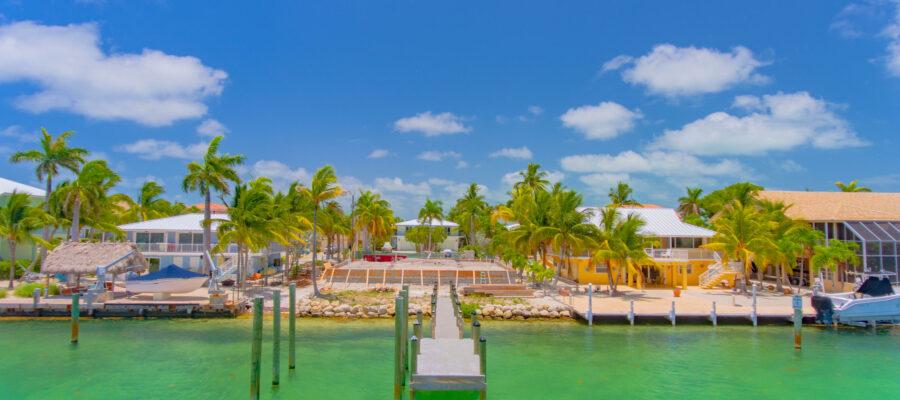 Welcome to Duck Key in the Florida Keys!
A Lively Family and Fishing Vacation
One and a half hours from the heart of Miami, there's a sign for Duck Key on Route 1, the Overseas Highway, before it hits the world-famous Seven Mile Bridge. Visitors to Duck Key are sure to enjoy the seafood restaurants and seaside. This city also attracts tourists with its relaxing setting.