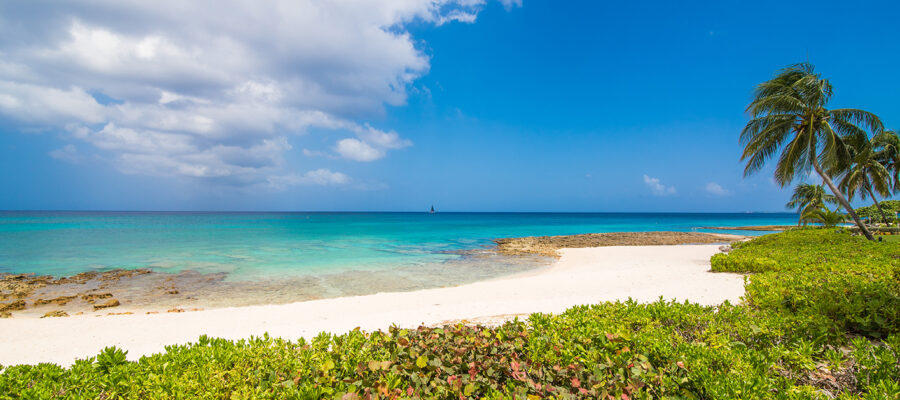 Welcome to Coco Plum Beach in the Florida Keys!
Sandy beaches are hard to come by in the "Keys", so when you find one, it's pretty much like striking gold! We've never been to Coco Plum beach when it was too crowded. There's enough room for everybody!  People love Coco Plum for many reasons. It's nice, quiet and clean. It's a great spot to relax! Catch some sun, read a book, or take a swim. It's all good!
Coco Plum is also dog friendly which makes it popular with animal lovers.