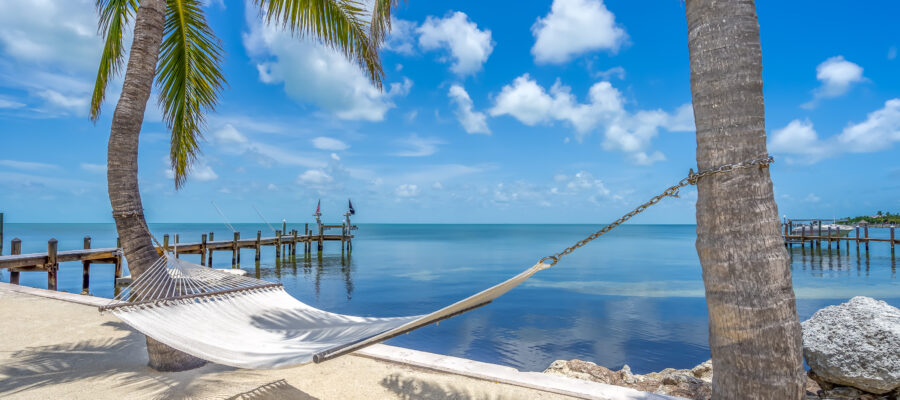 Welcome to Florida Keys Vacation Rentals, Inc.
We offer you a wide variety of Private Homes, Condominiums & Town Homes Located throughout the Middle Keys …
Marathon, Key Colony Beach, Grassy Key, Coco Plum Beach, Sombrero Beach
"The Perfect Destination For Your Vacation!"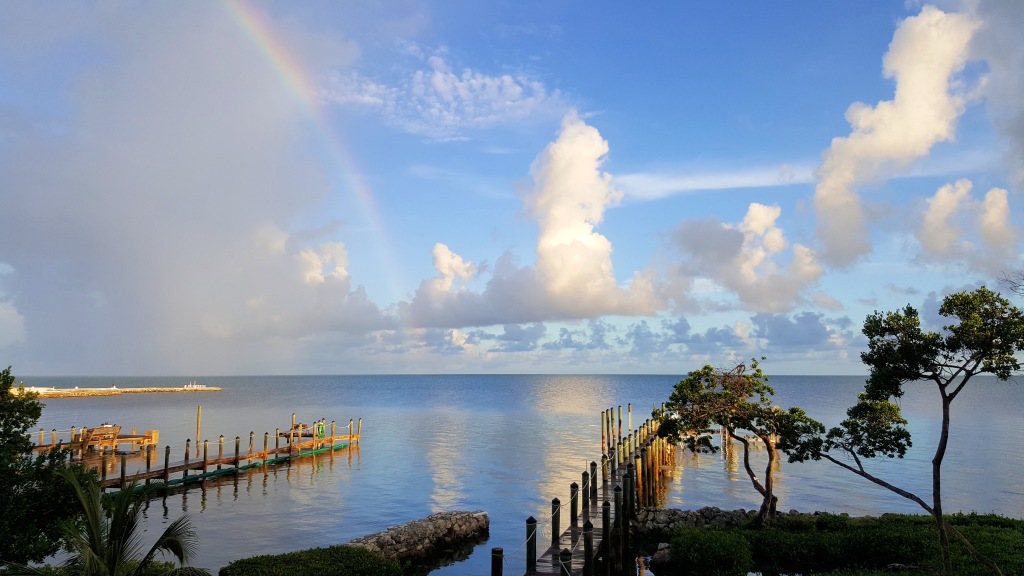 THE GULF HOUSE POOL HOME
5 Bedrooms | 3 Baths | Sleeps 12
Property ID# MA774
The Gulf House offers everything you could want for the perfect vacation! Fabulous Views of the Gulf of Mexico, 40′ waterside pool with built in spa, dock for boating or fishing and lovely tropical grounds! A gracious beachside style home, beautifully furnished with casual elegance, and equipped with all the amenities for a great family vacation.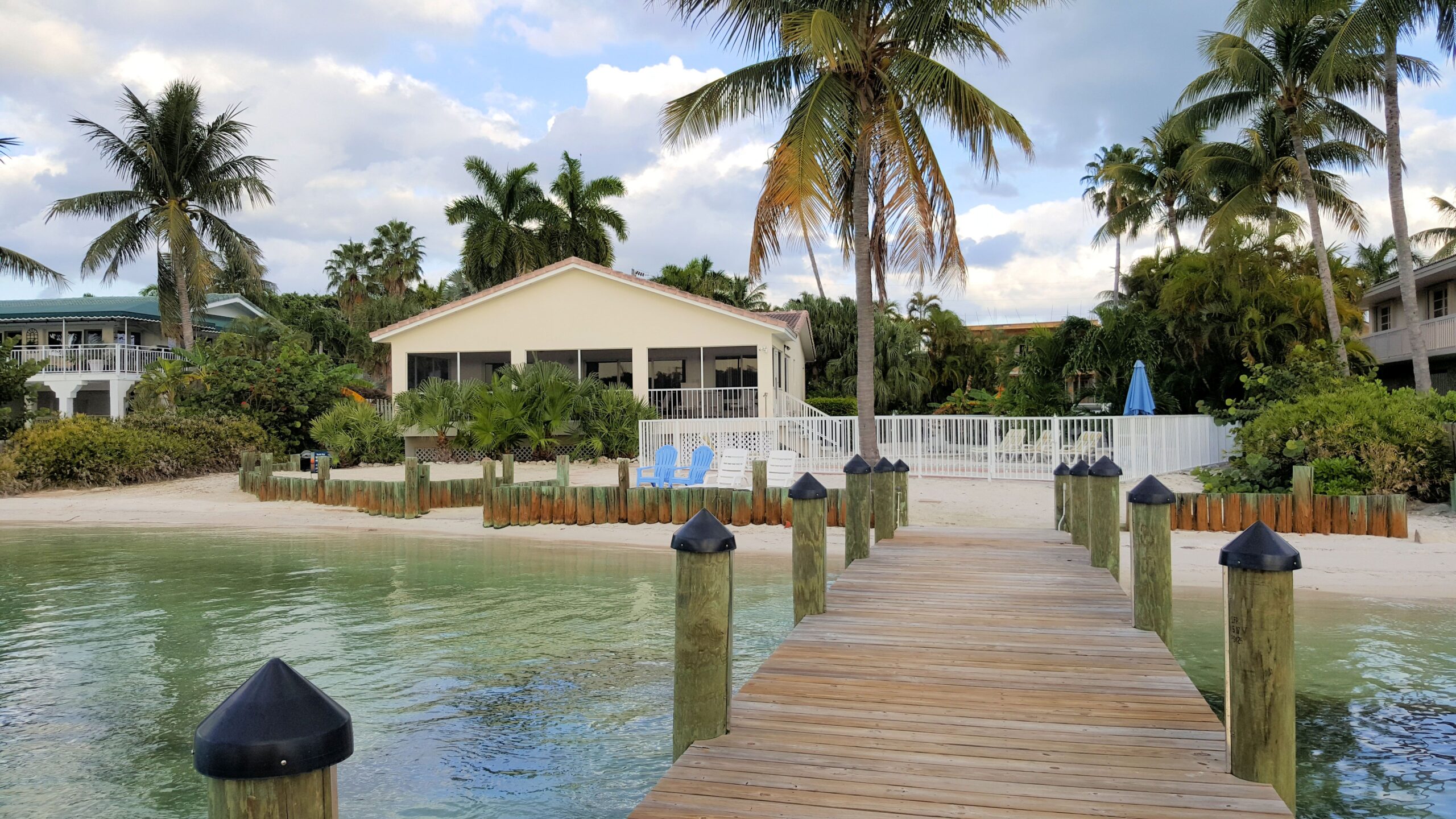 THIS ONE HAS IT ALL
4 Bedrooms | 3 Baths | Sleeps 8
Property ID# MA068
On the inlet of Sister's Creek – where you can have the best of all features for the perfect vacation. A natural sandy beach at your back door, boat dock, freshwater swimming pool, spa and great views of the Atlantic Ocean! A spacious home, well decorated and equipped with everything you will need for your vacation.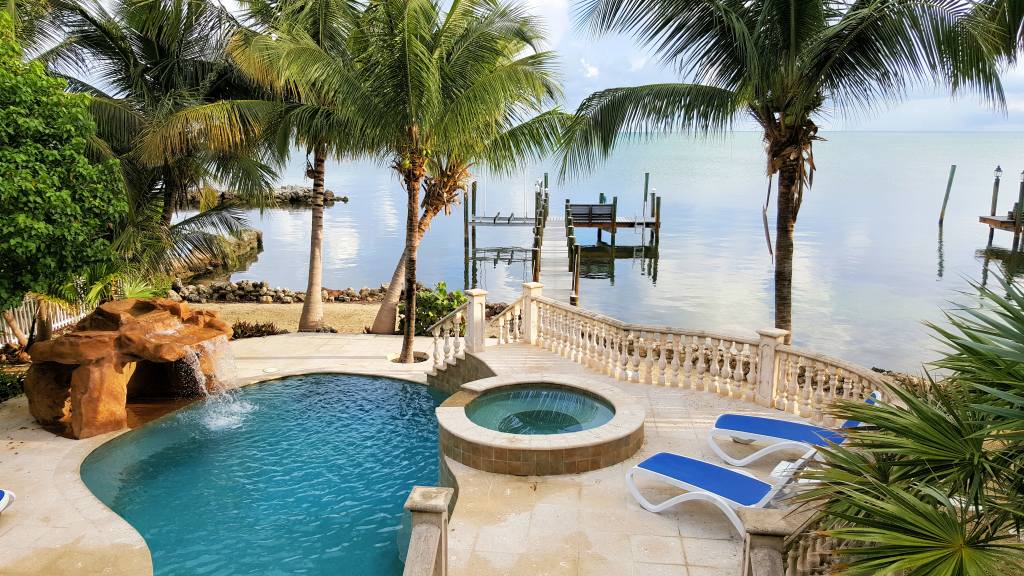 GULF FRONT REFUGE
3 Bedrooms | 2 Baths | Sleeps 8
Property ID# MA544
Gulf Front Home on Morton Street in Grassy Key! Beautifully furnished inside and out. Palm tree studded back yard and flowering tropical landscaping. On a private road tucked away from it all feel and the Gulf of Mexico at your feet. When you arrive you'll know you've found your tropical paradise.